2007: A recognition of the need in Niagara Falls, New York, for a greater infrastructure of emergency shelter care due to its increasing rate of homelessness, complicated by addiction and a lack of shelter beds led to the establishment of Niagara Gospel Mission, a 501( c )3 non-profit organization. The focus of this new organization would be a focus on the physical and spiritual needs of the people it serves. The desire was to engage fellow believers who had placed their faith in Jesus Christ to be unified for the sake of the Gospel and minister to the homeless and poor in the City of Niagara Falls, NY, and led by the first executive director, Shawn Smith.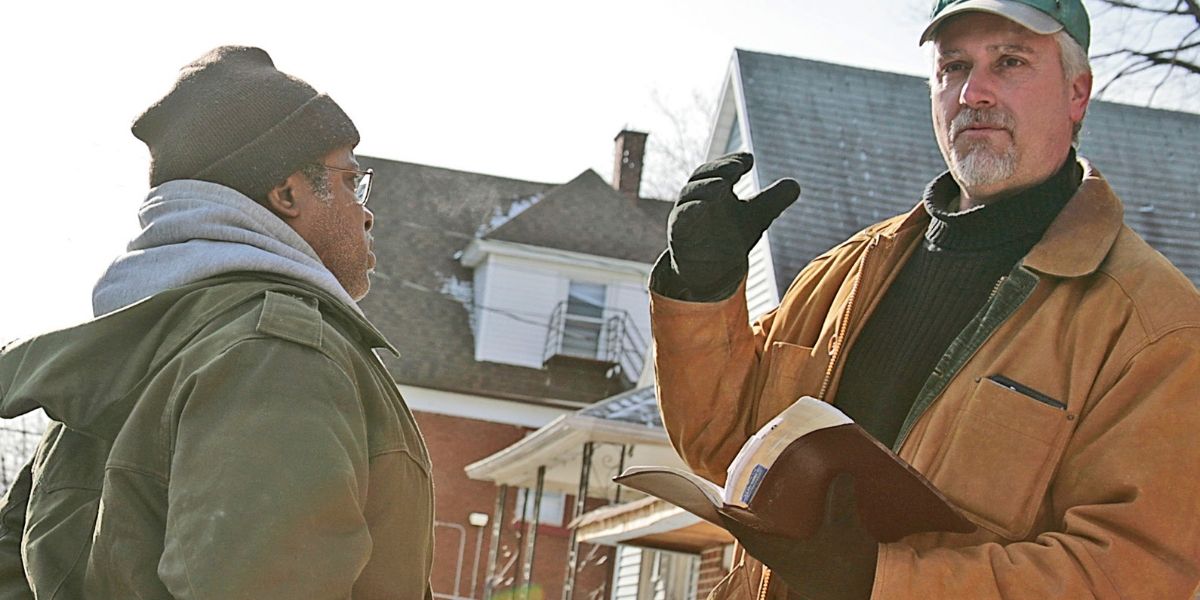 The purchase and modification of an RV became a mobile soup kitchen offering hot meals, a lending ear, and sharing a warm smile to the homeless and poor in the City of Niagara Falls, New York, made possible by volunteers from several Western New York churches. God's Word was shared throughout many neighborhoods bringing hope to young and old. Best of all, many volunteers were finding purpose in direct and impactful ministry.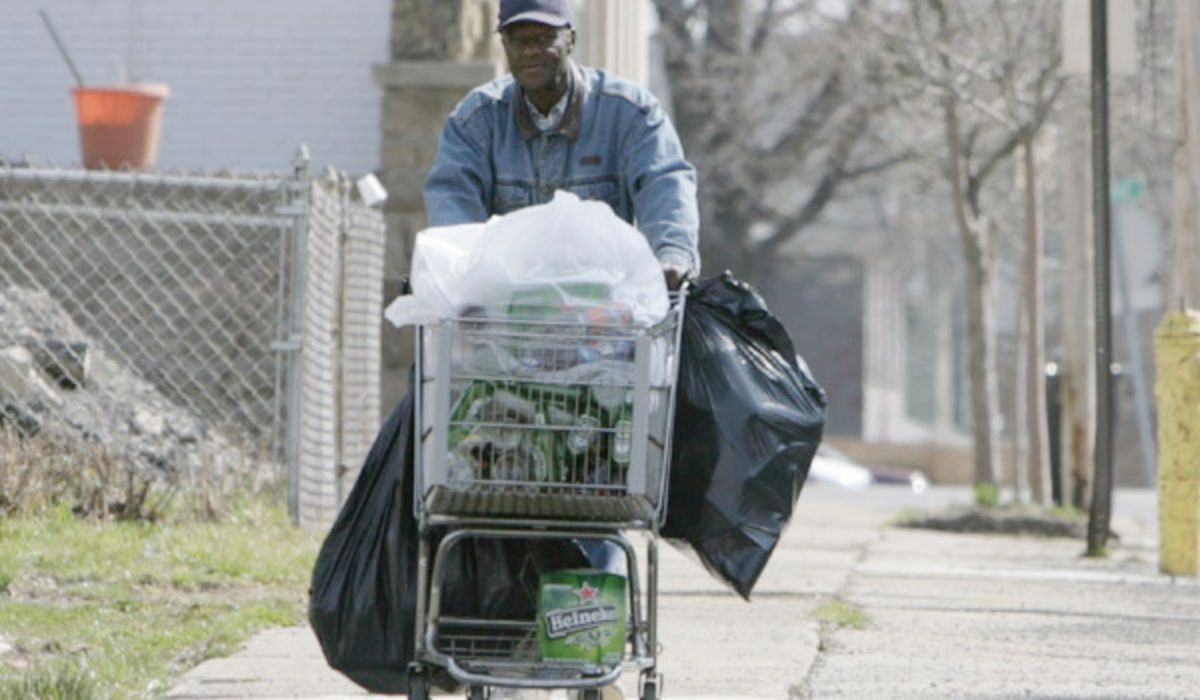 2009: An answer to prayer was a small unused church located at Linwood and 22nd Street became an Outreach Center to serve a weekly meal followed by a Bible study and over time ministering to forty or fifty people a week. Loving and dedicated volunteers made it possible to open a closet and food pantry ministry at that location.
The Initial Calling Comes to Fruition
2010: In March of 2010, the purchase of a roughly 4,000 square foot house which became the first homeless men's shelter located at 1023 Ferry Avenue, Niagara Falls, New York. By the spring of 2011, $40,000 in capital improvements had been made preparing the way for a full opening of 16+ shelter beds, 10 long term life recovery program beds, and five on site staff beds, along with a dining facility. A "big mission" goal was fit into a small mission house. In January 2012, about 150 meals a month were being served and the ministry grew to feeding ten times that number by June that same year. Step by step, the work had grown into three well defined programs…meals, shelter, and long- term recovery all with a Christ centered focus of preaching the Gospel of Jesus Christ.
The Best Growth Comes Through Trials and Tribulations 
2015: The best growth comes as we remain faithfully committed to the ministry of serving the poor and homeless. After months of uncertainty to continue the ministry on Ferry Avenue due to City zoning ordinances, God provided a 60,000 square foot former YMCA building on Portage Road in Niagara Falls, New York. The overseers of the Western New York YMCA were moved by God and the building was sold to the Niagara Gospel Mission for one dollar ($1.00). NGM is a much needed asset to the City of Niagara Falls providing 56 single occupancy, affordable housing in a safe environment, as well as emergency housing for the homeless and a recovery program. The basics remained the same throughout this transition, which was to compassionately share the love of Jesus Christ to all who enter the doors.
2018: Being blessed by a grant from the Federal Home Loan Bank of New York, the building was able to see much needed upgrades to be code compliant which included asbestos abatement, sprinkler system, new roof on the main building and fire alarm; a commercial kitchen, freezer and food storage and a loading dock; air conditioned dining facilities to seat over 100 people a day; handicap entrance and bathroom facilities; emergency overnight shelter to accommodate 28-30 men; classrooms and housing for men in the recovery Discipleship Program; as well as contributions from corporations who donated beds, dining furniture, dishes, office furniture, and the list is endless.
Niagara Gospel Mission is a direct conduit for over 40 churches where God's people work in special volunteer programs using their various gifts feeding the homeless and poor, providing clothing through the community closet, and offering a safe place for single residents to call home.

To our supporters:
Scripture makes plain the love that God has for the poor and that in serving them, we are
serving Him. Matthew 25 states: "For I was hungry and you gave me food, I was thirsty and you gave me drink, I was a stranger and you welcomed me, I was naked and you clothed me, I was sick and you visited me, I was in prison and you came to me.'……..And the King will answer them, 'Truly, I say to you, as you did it to one of the least of these my
brothers, you did it to me.'
A labor of love and a simple desire to serve Jesus Christ by serving those in need is what gives us the passion in bringing help, hope and healing to those in need. It started in 2007 with a vision to share the life changing Gospel of Jesus Christ with those in need in Niagara Falls, NY. First, there was serving soup and the Gospel out of a van which led to serving from a motor home, a house, and to today with a 60,000 plus square foot facility, housing 70 men.
Our mission remains the same "To glorify God by sharing the life-changing Good News of Jesus Christ, while caring for the needs of our community through his unconditional love, mercy, and grace." And we appreciate your support of the Niagara Gospel Mission as we carry out this mission here in Niagara Falls, NY.
President, NGM Board of Directors